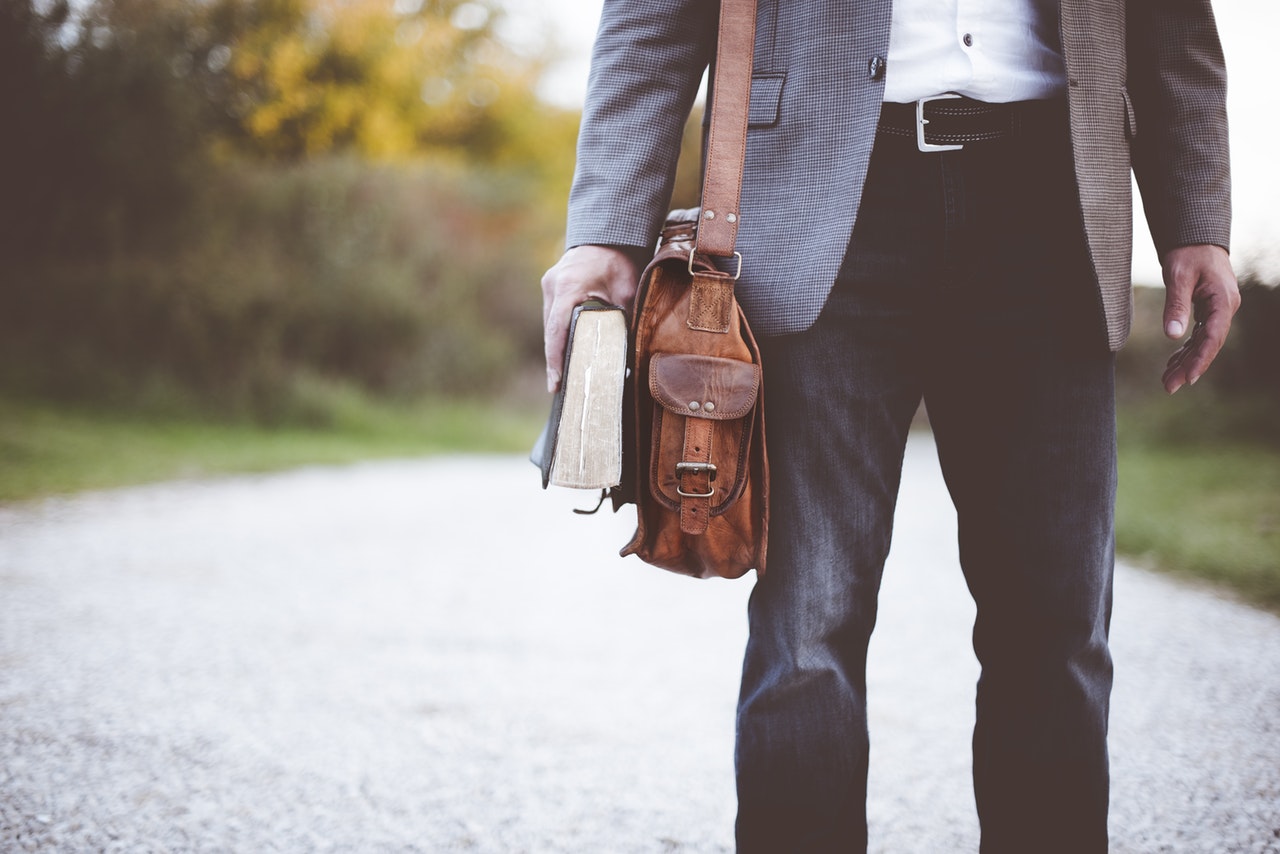 Hello, my name is Gary Fox
Contact Me
I'm a Irish entrepreneur working in Dublin, Ireland. This site documents my experiments in entrepreneurship and attempts to maximise my productivity and performance.
I hope this blog inspires you to start your own business or just enjoy reading about my journey. Feel free to leave a comment or follow me on social media!
For Business or Collaborations: Drop me a mail using the icon below.
For Fun: Visit any of my social media accounts below. I love to hear about people putting info from my posts into action.